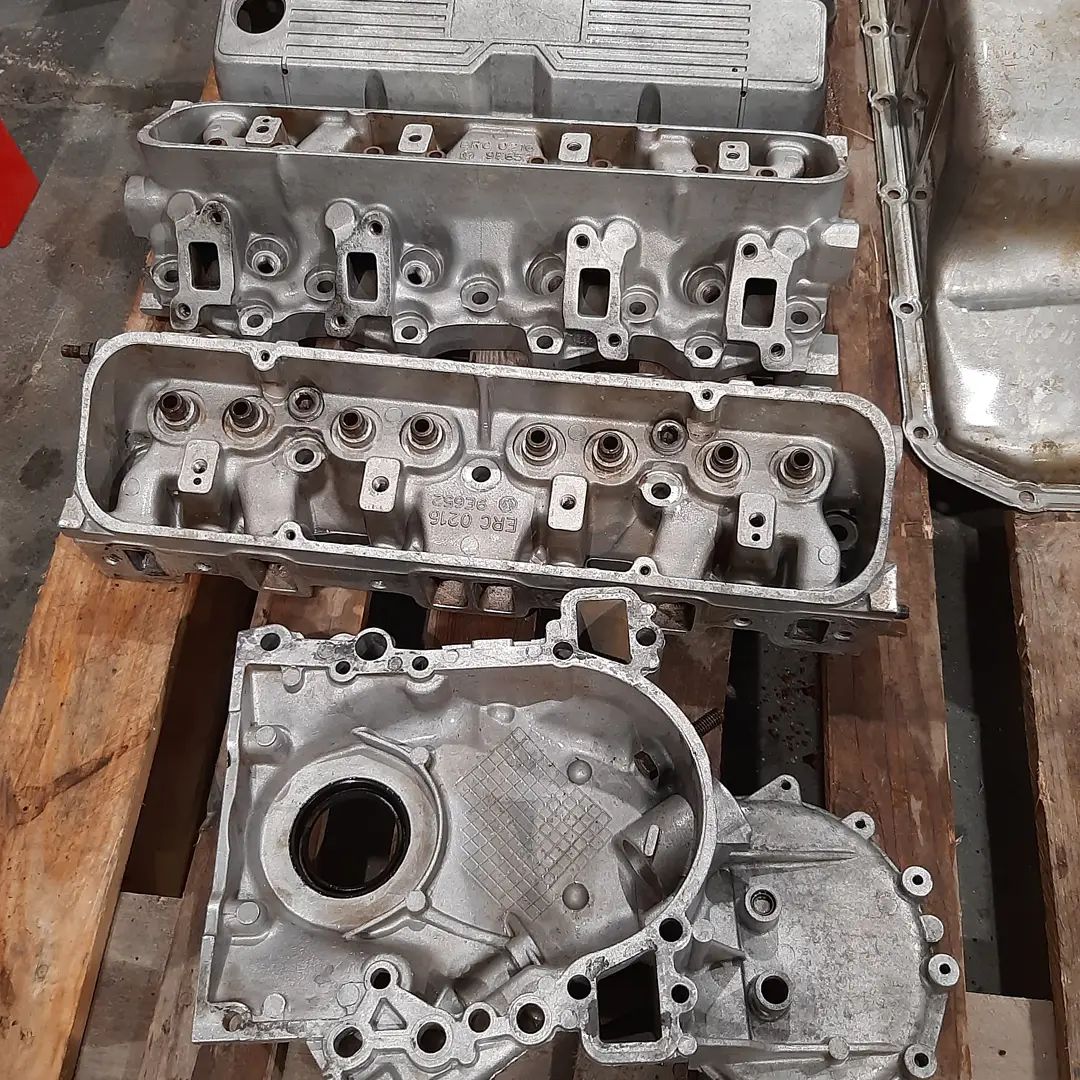 Some of today's work swipe to see the after pictures 🙌
Did you know we do vapour blasting?

Vapour blasting also known as wet blasting suspends the selected blast media in water, allowing more control over conventional blasting!

This allows us to adjust the finish, from blasting off rust through too polishing, including more delicate items such as props!

Combine this with our ultrasonic cleaning for the perfect finish!

🚤🛳⛴🛥

#vapourblasting #wetblasting #thesolent #solent #solentsailing #solentboating #marineengineering #marineengineer #enginerepair #engine #enginerebuild